Renewable Energy Implementation in the Land and Building Sector for Trinidad and Tobago
Keywords:
renewable energy, critical success factors, greenhouse gas, sustainable development, urban planning
Abstract
The adoption of Renewable Energy (RE) technologies is a key approach required for transitioning towards a renewable energy future and sustainable urban planning and development in Small Island Developing States (SIDS) like Trinidad and Tobago (TT). RE sources come from naturally replenishing resources that will never run out. This research aimed to identify the critical success factors (CSFs) for RE implementation in the Land and Building Development Sector (LBDS) in TT. To address this issue, a study was conducted using a survey instrument and Likert type scale approach which were validated by peer reviewers, subject matter experts and industry stakeholders. The CSFs identified were: the availability of financial incentives and access to investors for RE projects; training and availability of skilled professionals in RE technologies; administrative hurdles and lack of local building policies for land and building development; limited public information available/accessible on RE technologies which affects awareness of benefits and savings that can be gained; incentives for property owners and tenants for RE and technology  designeddevelopments in the form of building certification, retrofitting building allowances and policies facilitating the increase in property value. The study showed that practitioners are willing to adopt RE technologies within their projects if business models are revised to include RE technologies to aid lower income customers. Practitioners have also indicated their willingness to participate in current   or future RE based workshops for LBDS projects as well as workshops on marketability and business model designs. Implementation of these CSFs in TT will facilitate the adoption of RE in this sector, aiding in the reduction of GHG emissions and the heavy reliance on fossil fuels for power generation - thus promoting sustainable development in TT.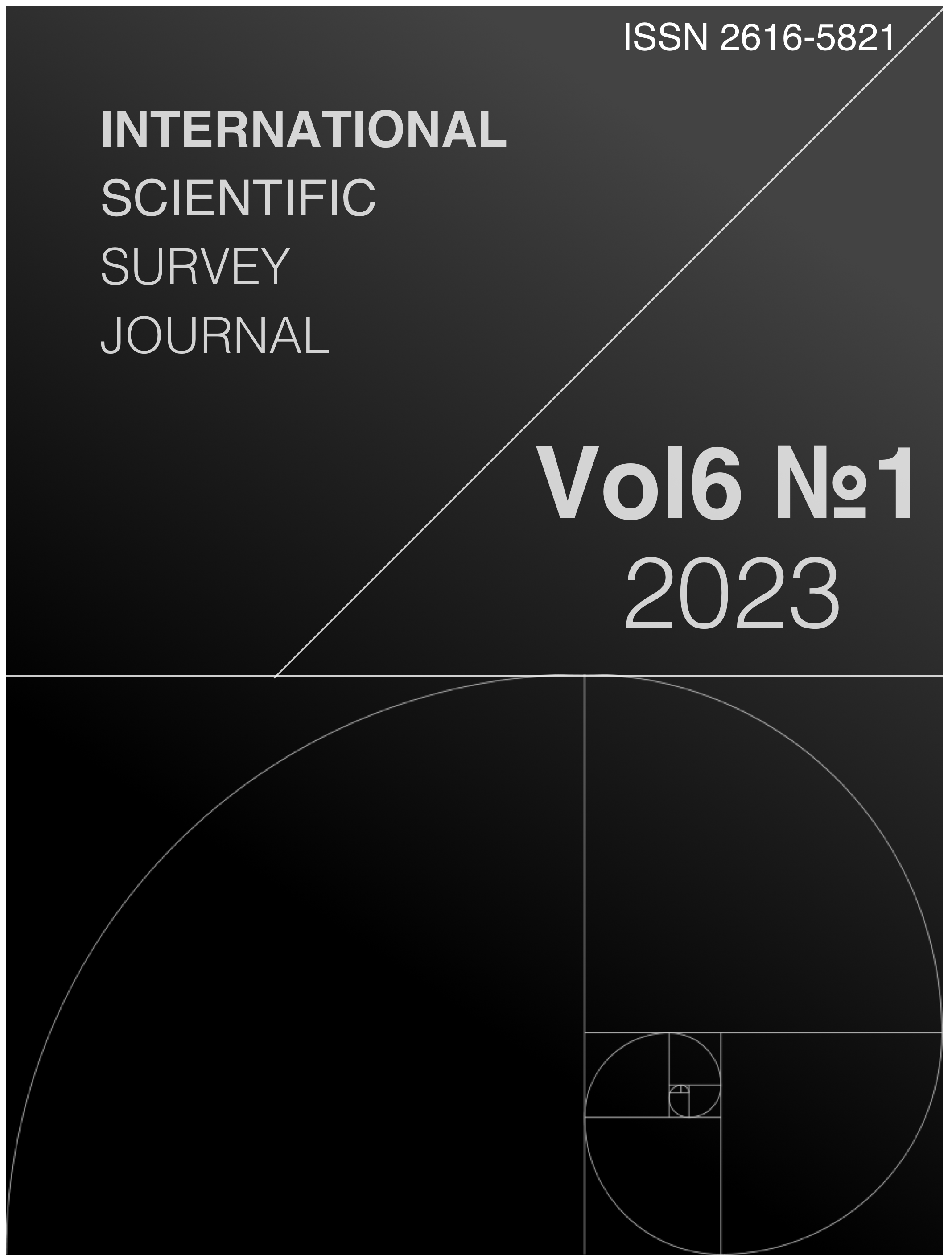 Downloads
How to Cite
Howard, M., Maharaj, S., Boodlal, D., & Maharaj, R. (2023). Renewable Energy Implementation in the Land and Building Sector for Trinidad and Tobago. International Scientific Survey Journal, 6(1), 1–20. Retrieved from https://syniutajournals.com/index.php/ISSJ/article/view/245