Design Remote of Management and Follow Up of Chronic Diseases Based on ATmega32
Keywords:
remote management, chronic diseases, ATmega32, patient, reminding, health recovery
Abstract
It is critical for patients in general, and especially for patients who need to take their medication on a regular basis (diabetics and hypertension, etc.), to be reminded. This common observation shows that people are more concerned with their work and other obligations than with their health. The device accepts medication parameters (amount and time) as well as temperature and humidity via keyboard, allowing control settings to be set and then send SMS message to the doctor's phone number via AT commands when patient's medication intake time is due. In addition, the system can operate fan or sucking fan according to patient's needs. It concludes that the system has greater impact in medical field since it satisfied the missed objectives in now days' technology through, low cost as well as giving the best solution to patient environment as essential parameter in health recovery.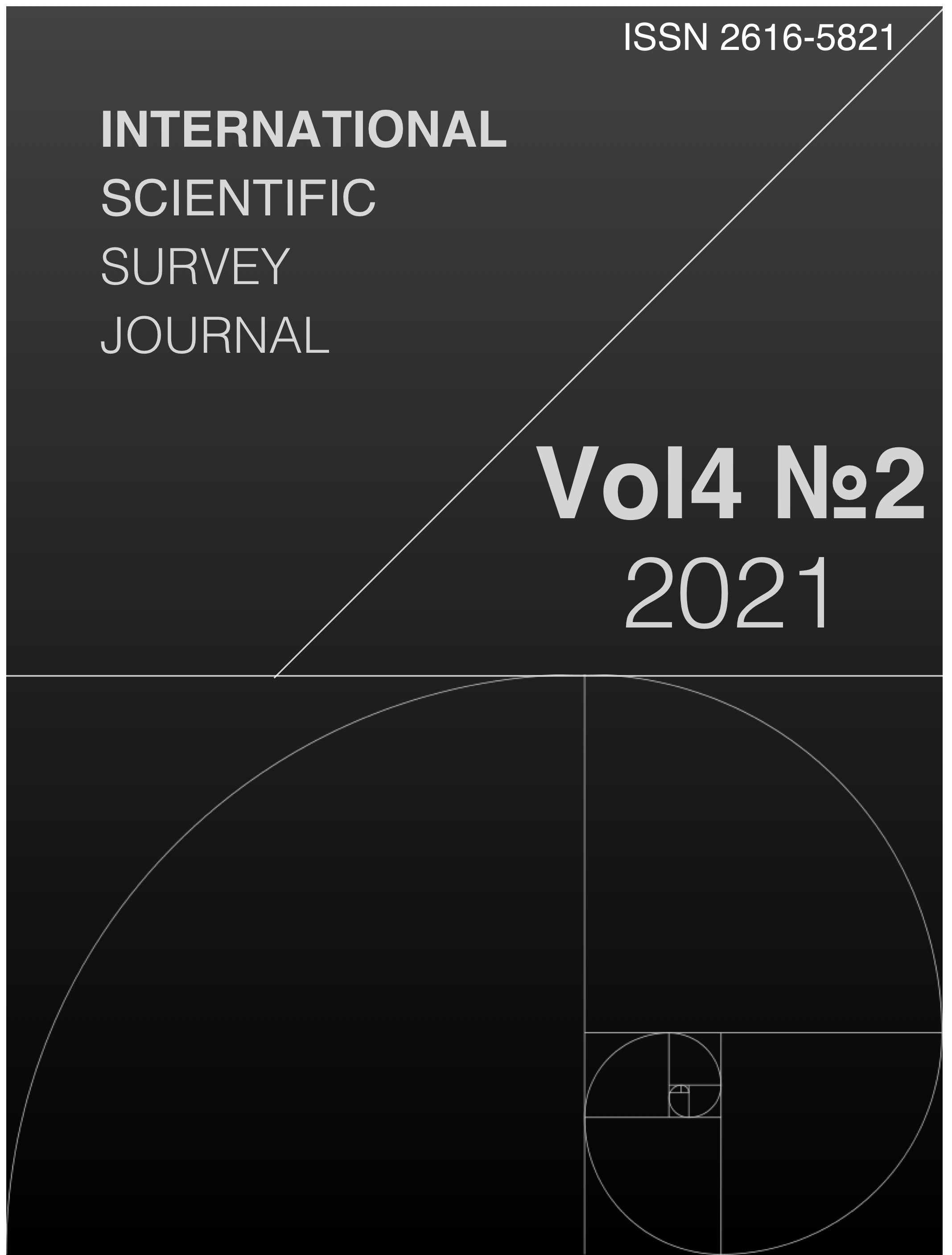 Downloads
How to Cite
Khansaa M. Fadelseed, Amin Babiker Abdelnabi, & Tajedinn Abdelgawi Baker. (2021). Design Remote of Management and Follow Up of Chronic Diseases Based on ATmega32. International Scientific Survey Journal, 4(2), 17–22. Retrieved from https://syniutajournals.com/index.php/ISSJ/article/view/221