An Analysis of Magnesium Oxide Wall Panels Located in an Educational Building in Trinidad — A Case Study
Keywords:
Magnesium oxide, panels, discolouration, educational building
Abstract
An Educational Building in Trinidad commenced in 2010 and was handed over to the client in 2011. The internal walls of the building were constructed using composite panels with magnesium oxide boards as cladding. Discolouration of the walls was first observed during painting activities and persisted despite the start-up of the air conditioning system and several cleaning and repainting exercises. A request was made to undertake an analysis to determine the root cause of the discolouration and provide recommendations to prevent the occurrence.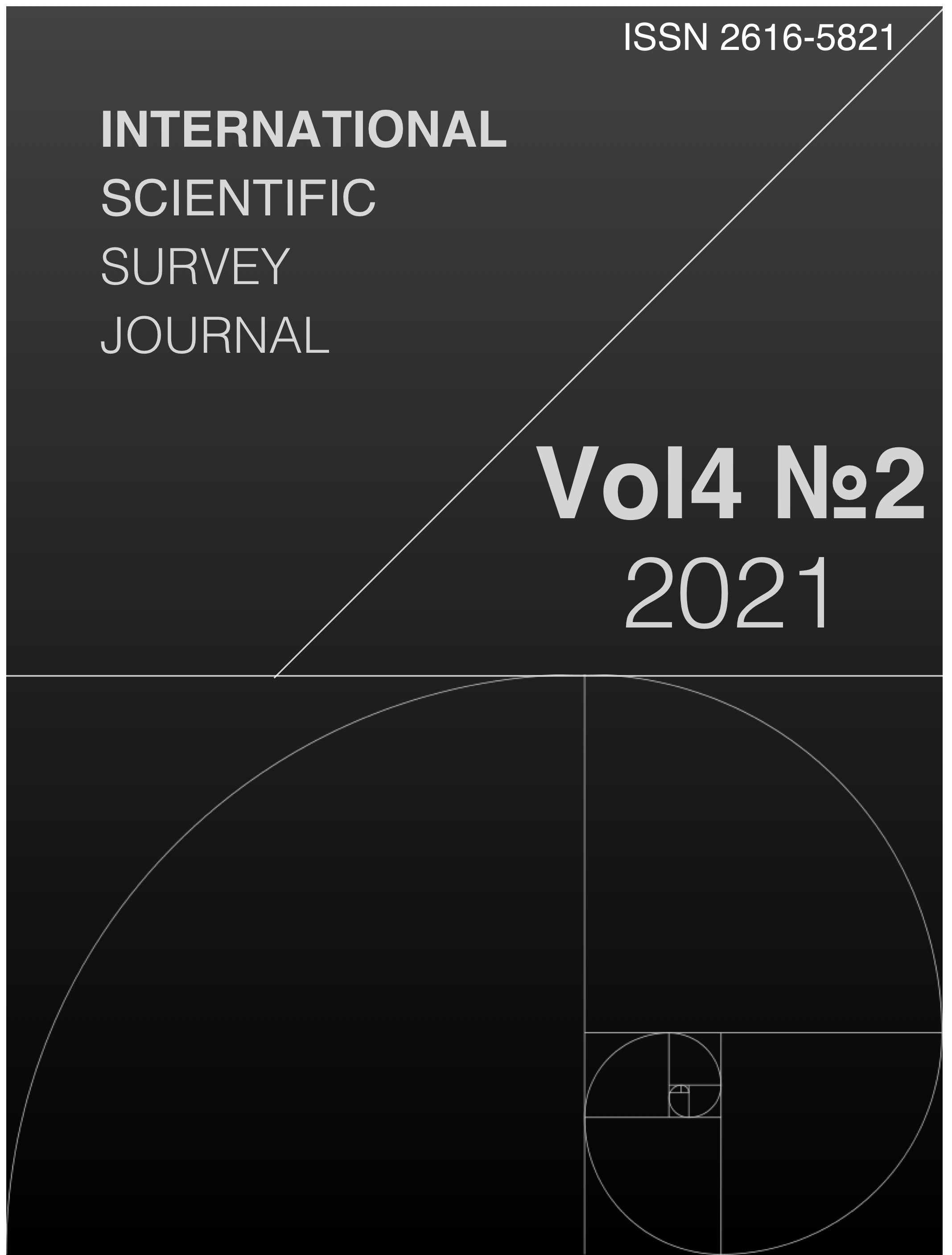 Downloads
How to Cite
Byron, F., & Mohamed, N. (2021). An Analysis of Magnesium Oxide Wall Panels Located in an Educational Building in Trinidad — A Case Study. International Scientific Survey Journal, 4(2), 1–16. Retrieved from https://syniutajournals.com/index.php/ISSJ/article/view/217