Fresh Yam Storage Management and Gender Participation among Yam Marketers in Anambra State (Nigeria)
Keywords:
fresh yam, management, gender, marketers
Abstract
The study examined Fresh yam storage management and gender participation among yam marketers in Anambra State.The specific objectives were to: ascertain the storage methods used by the fresh yam marketers, determine gender participations among yam marketers, find out the source of fresh yam tubers in the study area and ascertain the transaction cost associated with fresh yam business. Multistage sampling techniques were used for this study. Fifteen (15) yam marketers were selected from each circle using simple random techniques and this gave a total sample size of one hundred and twenty (120) respondents. Data were collected through questionnaires. Data collected for the study were analyzed using descriptive statistics. The findings showed that majorities (75.8%) of the respondents were female while 24.2% of them were male. The average age of fresh yam marketers was 31 years while an average fresh yam marketer has a family size of 3 persons. On the other hand, majority (73.3%) of the marketers bought wholesale while 61.7% of them sold their fresh yam tubers at retail price. The average income from fresh yam business was N105483.33. However, majority (53.3%) of the respondents sourced fresh yam tubers from farm gate, while 19.2% of them sourced fresh yam tuber from Anam market respectively. In terms of gender participation among fresh yam marketers, majority (59.2%) of young men involved in land clearing and mound making while selling of fresh yam was dominated by 60.8% and 26.7% of female adults and young women respectively. Stored in a ventilated environment, regular inspection, heaping and covering the tuber with shade-thatched house and plastering the bruised tubers with mud had dominated the method of fresh yam storage used by the marketers in the study area. However, majority (22.5%) of the respondents spent between N5001-6000 on transportation per a heap of fresh yam tubers while 20% of the respondents spent between N8001-9000 on fresh yam transportation. In terms of weight per kg, the average retail price for 0.5-0.9kg, 1-2kg, 3-4kg and 5-6kg tubers were N294.12, N1148.24, N2392.94 and N4584.71 respectively. It is recommended that: the marketers need to be organized into cooperatives, through this; the marketers can have access to credits and better training from the extension service of the State's ADP on how to preserve their yam tubers against spoilage. Both the cooperative societies and the marketers are advised to pull their resources together and take advantage of economies of scale in carrying out marketing functions like transportation, loading and off-loading as concerned in fresh yam business.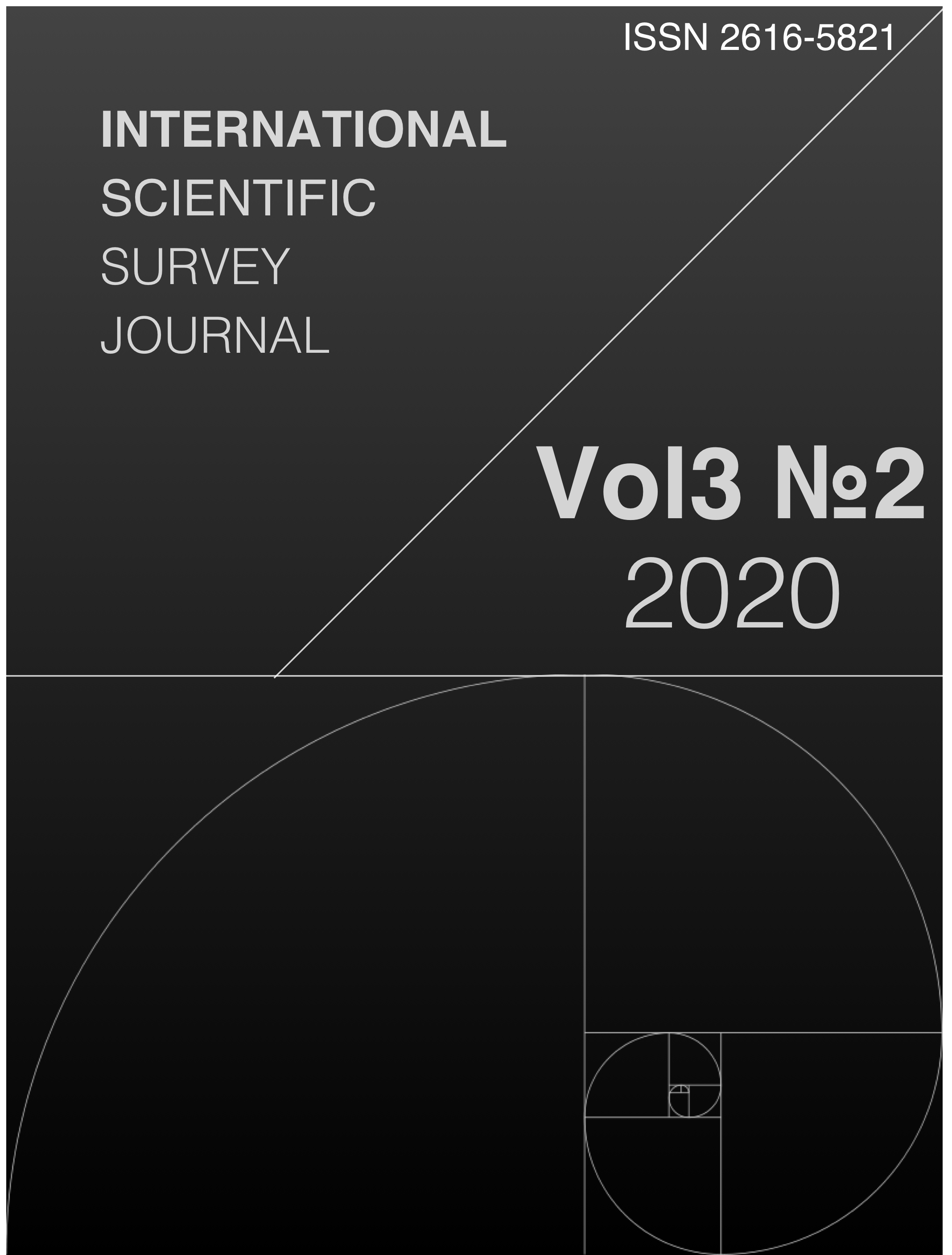 Downloads
How to Cite
J.C. Udemezue, & E.C. Chinaka. (2020). Fresh Yam Storage Management and Gender Participation among Yam Marketers in Anambra State (Nigeria). International Scientific Survey Journal, 3(2). Retrieved from https://syniutajournals.com/index.php/ISSJ/article/view/199