Assessment of the Impact of Clinical/Medical Audit in an Effective Healthcare Service Delivery in Niger Delta University Teaching Hospital Okolobiri Bayelsa State
Keywords:
clinical/medical audit, effective, healthcare, impact, assessment
Abstract
Clinical audit is seen as an approach to improve the quality of a patient care in a health facility, as a regard to an effective health care service delivery. Objective of the study is to assess the level of compliance with clinical/medical audit by health facilities, to determine the attitude of staff towards clinical/medical audit; To identify factors militating against clinical audit in health facilities. The study adopted a descriptive survey research design. The study was conducted at Niger Delta University Teaching Hospital, Okolobiri Bayelsa State. Methods: the study used convenience sampling technique to sample 67 healthcare professionals. A self-designed questionnaire was used to elicit data. Data was analyzed with mean and standard deviation. Findings revealed that majority of respondents held positive attitudes towards the conduct, and the important role clinical audit plays for an effective healthcare delivery system. Also, the study observed that lack of resources, lack of overall plan for project design, etc., are factors militating against clinical audit in health facilities. The study therefore concluded that clinical audit is a very impactful activity for effective health care delivery but has a very poor professional compliance in health facilities in Bayelsa state. The study recommends that organisational managers in health facilities to prioritize clinical audit action for quality health care outcomes.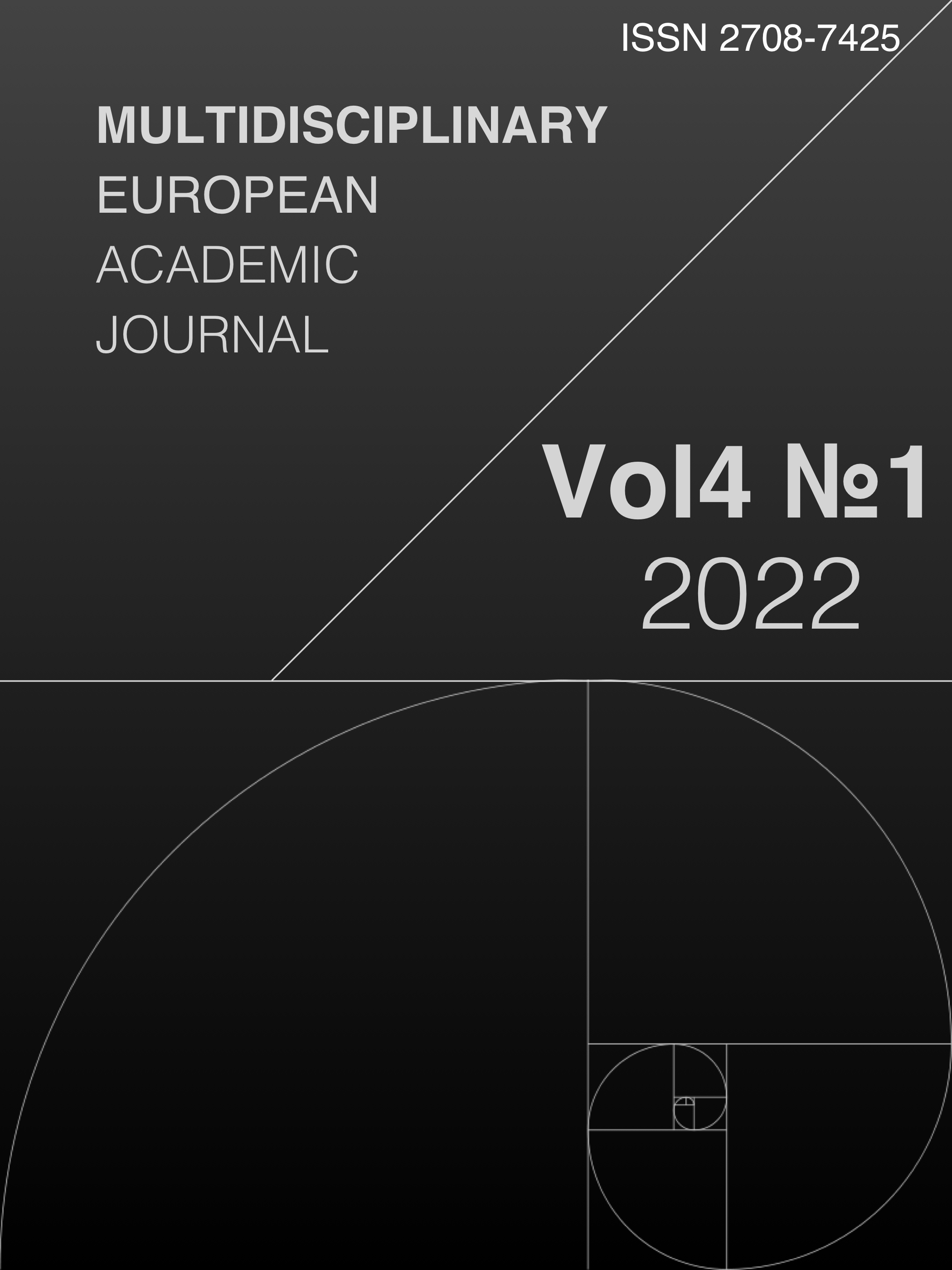 Downloads
How to Cite
E. Lucky Dogiye, Ebikapaye Okoyen, & Eguono Edeki. (2022). Assessment of the Impact of Clinical/Medical Audit in an Effective Healthcare Service Delivery in Niger Delta University Teaching Hospital Okolobiri Bayelsa State. Multidisciplinary European Academic Journal, 4(1), 1–12. Retrieved from https://syniutajournals.com/index.php/MEAJ/article/view/223