Transformative Adult Learning Theory: Methods, Practices and Applications
Keywords:
transformative learning, adult learners, adult learning context, self-scrutiny and assumption
Abstract
Adult learners are in the center of the transformative learning paradigm. Transformative learning is considered as the process of transforming the mentality and emotions of learners into new approaches in the learning process. Assessment of the learners' experiences is at the core of transformative learning. In the context of adult learning, understanding of the real situation is an important factor of transformative learning attitudes. Transformative learning begins by creating a dilemma that is crating by self-scrutiny and assumption of learners'. Participants in this activity must understand that the transformation process begins with a dilemma in which they experience a new state. This article used a literature review method to discuss the following topics: the stages of transformative learning; the importance of transformative learning for academia; applying transformative learning theory to practice; education and transformative learning; activities and transformative learning.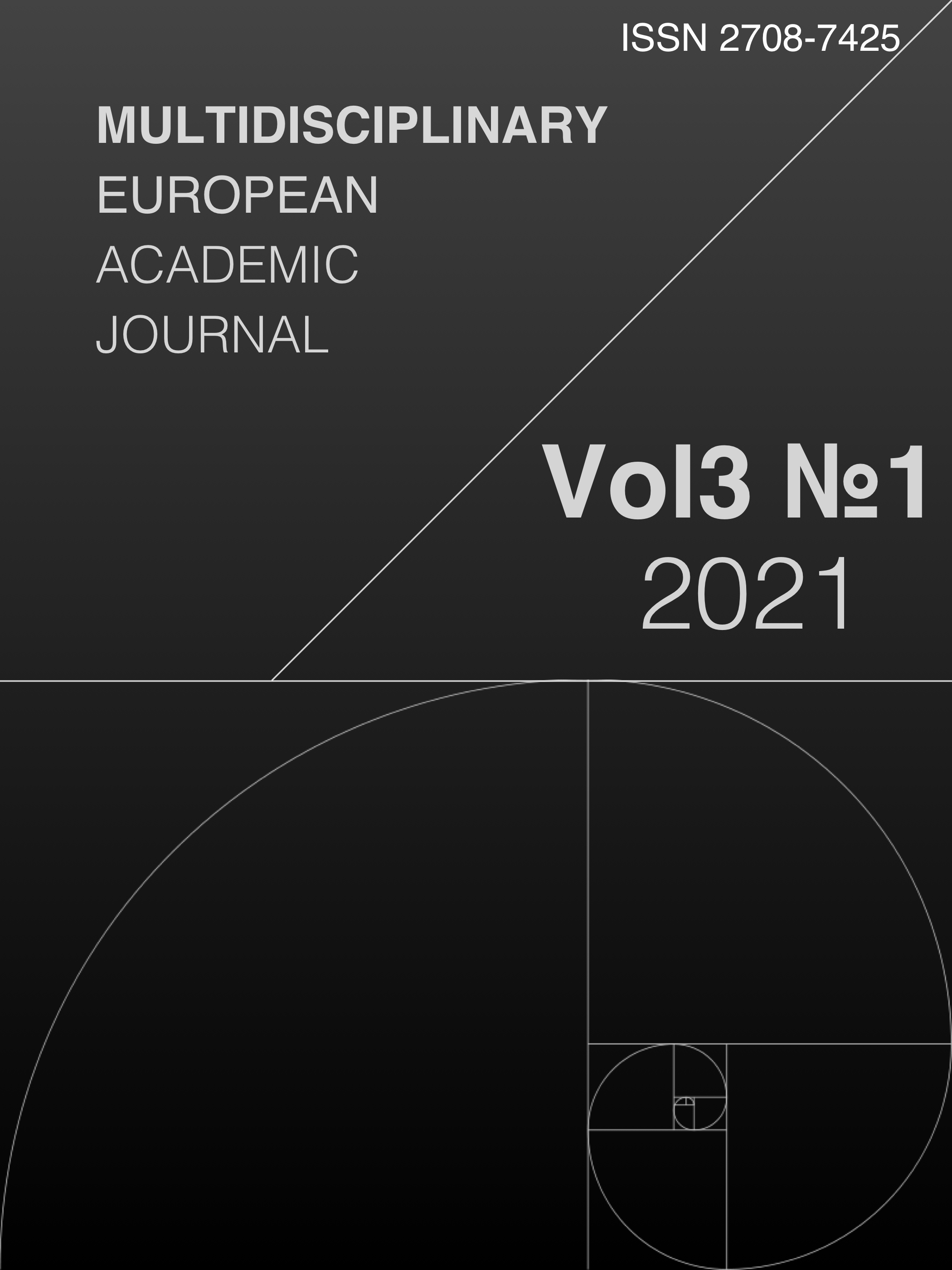 Downloads
How to Cite
Khalil Alsaadat. (2021). Transformative Adult Learning Theory: Methods, Practices and Applications. Multidisciplinary European Academic Journal, 3(1), 1–11. Retrieved from https://syniutajournals.com/index.php/MEAJ/article/view/209