A Survey of Preparing for the Elderly-Desired Home in Thailand
Keywords:
the elderly –desired home, physical environment, elderly-friendly home, female elderly, male elderly
Abstract
The objective of this study was to explore the physical environment of the elderly-friendly home as well as the desired home. The study employed the in-depth interview method by interviewing people aged 50 years old and more. The sample size was 185. This study conducted in Bangkok, Pathum Thani, Samut Prakan and Phra Nakhon Si Ayutthaya province in Thailand. The physical environment of the elderlyfriendly home that the elderly concerned were near the hospital/clinic, convenience store and public park, respectively. The female elderly was more concerned about closing to hospital and convenience store than the male. The single and married elderly were concerned about the elderly-friendly bus and stayed near family and friend. The desired home for the elderly was single house and the floor was not slippery. The elderly male preferred single house while the female preferred not slippery floor. The married elderly preferred single house while the divorced elderly not preferred the single house. The elderly preferred to have the bedroom with the bathroom and have doctor and nurse 24 hours, respectively.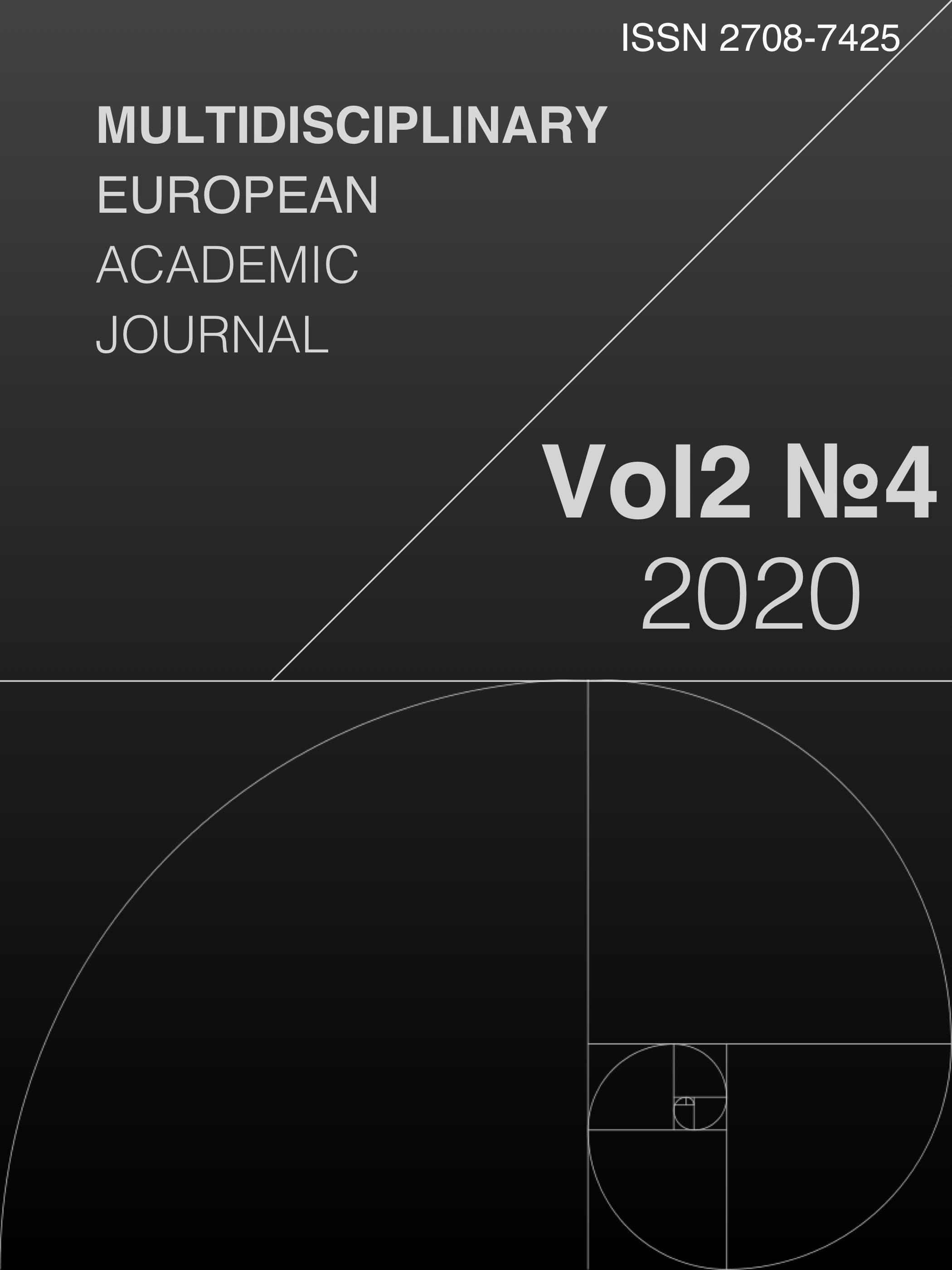 Downloads
How to Cite
Koojareonpasit, S. ., & Pumpinyo, S. . (2020). A Survey of Preparing for the Elderly-Desired Home in Thailand. Multidisciplinary European Academic Journal, 2(4). Retrieved from https://syniutajournals.com/index.php/MEAJ/article/view/188