Audit Fee and "The Big-Four": A Comparative Study at Initial Public Offerings (IPO) Companies in Indonesia Stock Exchange (IDX)
Keywords:
Audit Quality, IPO, LNFE, The Big-Four
Abstract
The purpose of this study was to explain the significance of the difference in audit quality for those who conducted the initial public offerings (IPO) in 2019. Audit quality uses two measurement proxies, namely LNFE and The Big-Four category. The final sample of the study involved 26 companies obtained through the purposive sampling method. Methods of data analysis using statistical tests with the Independent Sample T-Test technique. The results show that there is no significant difference based on the audit fee and the "The Big-Four" category.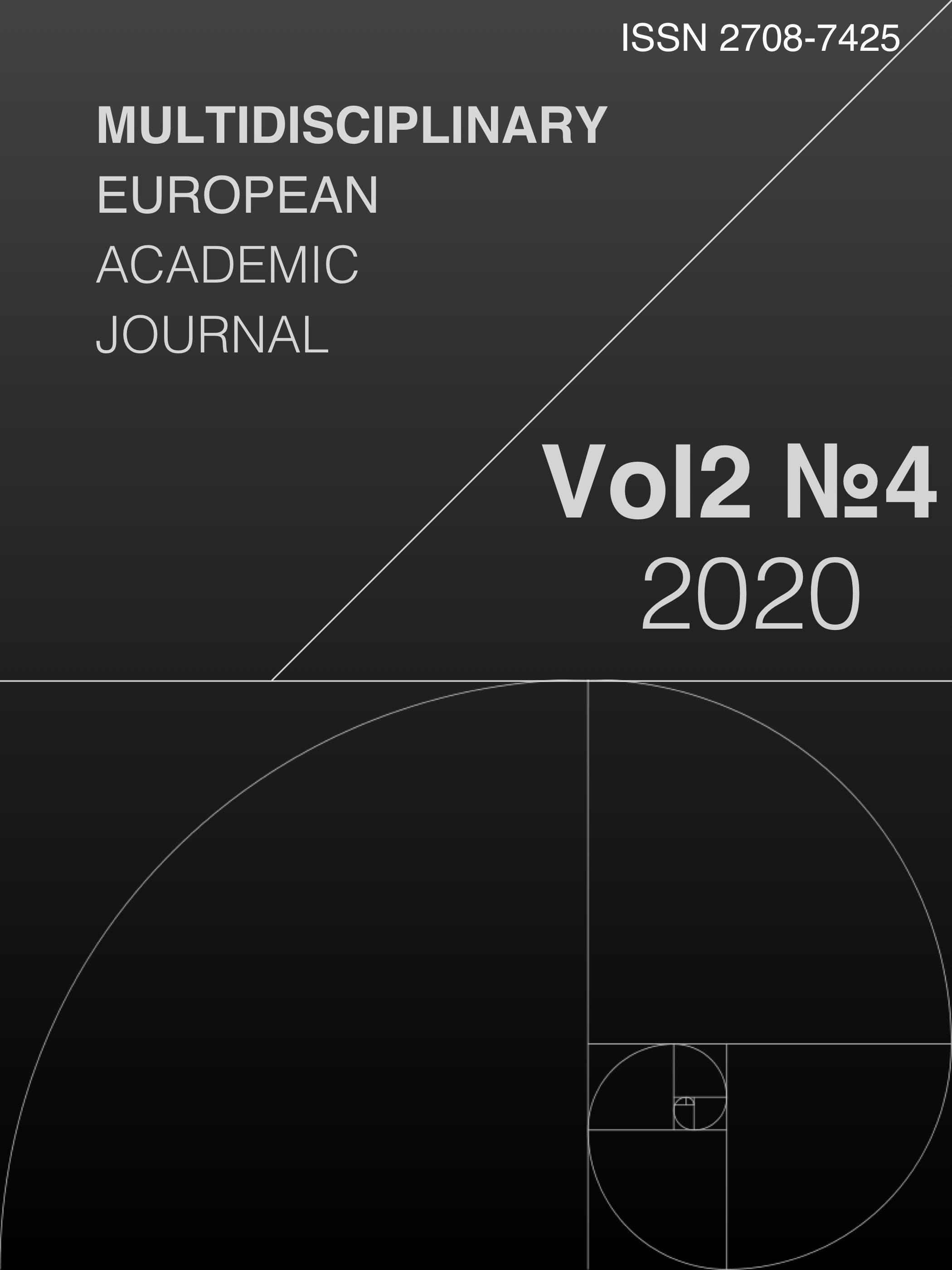 Downloads
How to Cite
Husain, T. ., & Syniuta, A. (2020). Audit Fee and "The Big-Four": A Comparative Study at Initial Public Offerings (IPO) Companies in Indonesia Stock Exchange (IDX). Multidisciplinary European Academic Journal, 2(4). Retrieved from https://syniutajournals.com/index.php/MEAJ/article/view/158