The Cause of Alzheimer's Disease: Hydrogen Peroxide
Keywords:
Alzheimer's disease, limbic system, hydrogen peroxide, myelin sheath, alveus
Abstract
In this paper, we dig into a possible root cause of AD.  It appears that the myelin sheath on the alveus is destroyed and causes the patient to lose memory in the hippocampus and limbic system. We also tag on some calculation regrading the senses. It is hoped that this is a great leap forward towards a cure for AD.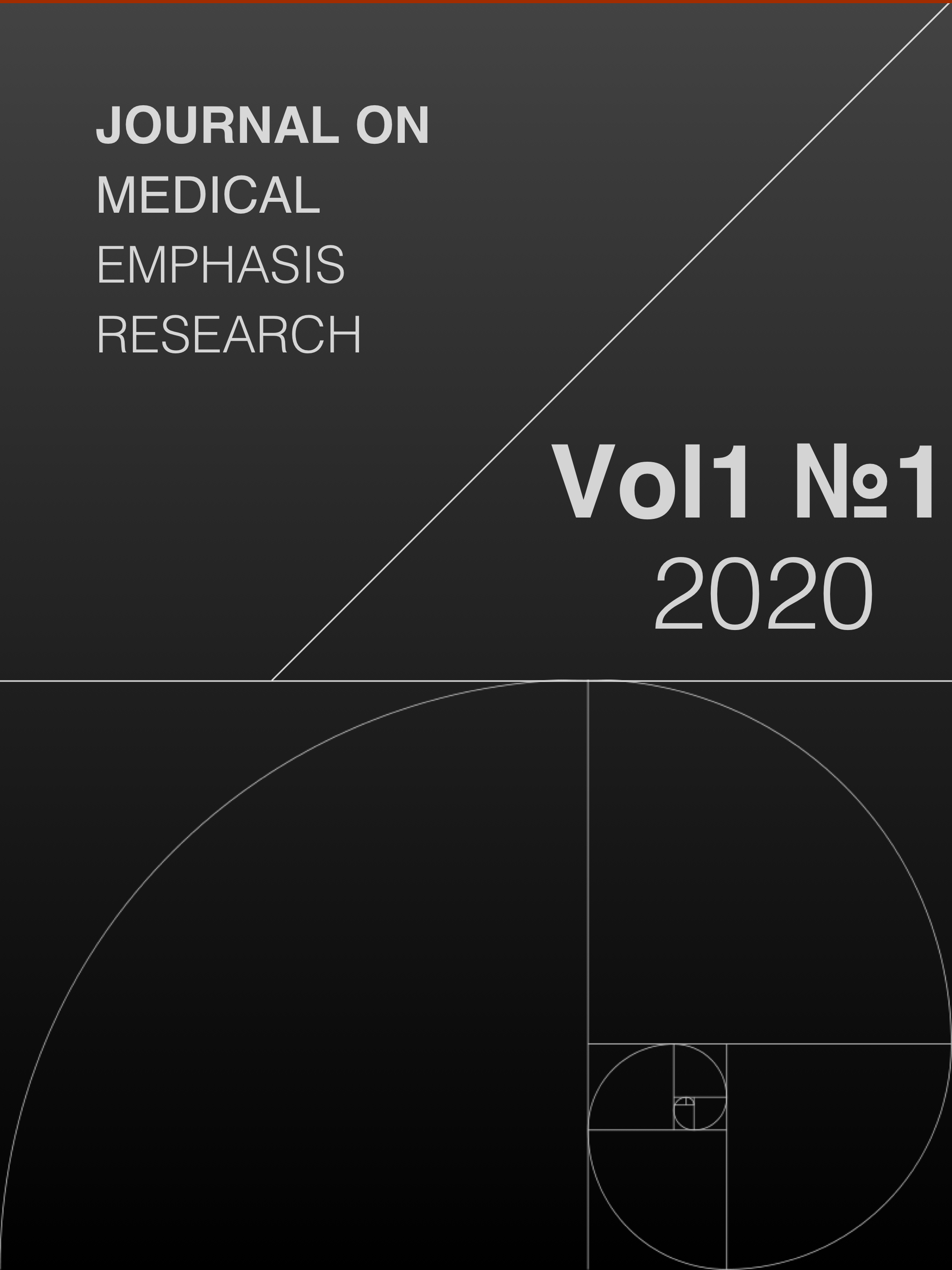 Downloads
How to Cite
Paul T.E. Cusack. (2020). The Cause of Alzheimer's Disease: Hydrogen Peroxide. Journal on Medical Emphasis Research, 1(1). Retrieved from https://syniutajournals.com/index.php/JMER/article/view/194