On the English to Chinese Translation Strategies of Domestication and Foreignization in Spells of Harry Potter
Keywords:
spell translation, domestication and foreignization, Harry Potter spells
Abstract
The magical world in Harry Potter series is based on the western wizard culture and magic legends, which is processed through the author's rich imagination. Some of the spells and magical creatures are imaginary. There is no way to look it up in the dictionary, and there is no other translation to refer to. Therefore, translating new spells and magical creatures are a challenge to the translator's imagination and sense of humor. The success of the Chinese version of Harry Potter affirmed the efforts of the translators, also proved the credibility of the translation and translators. The paper will take readers further found that the spell translation is ingenious with the perspective of domestication and foreignization translation strategies.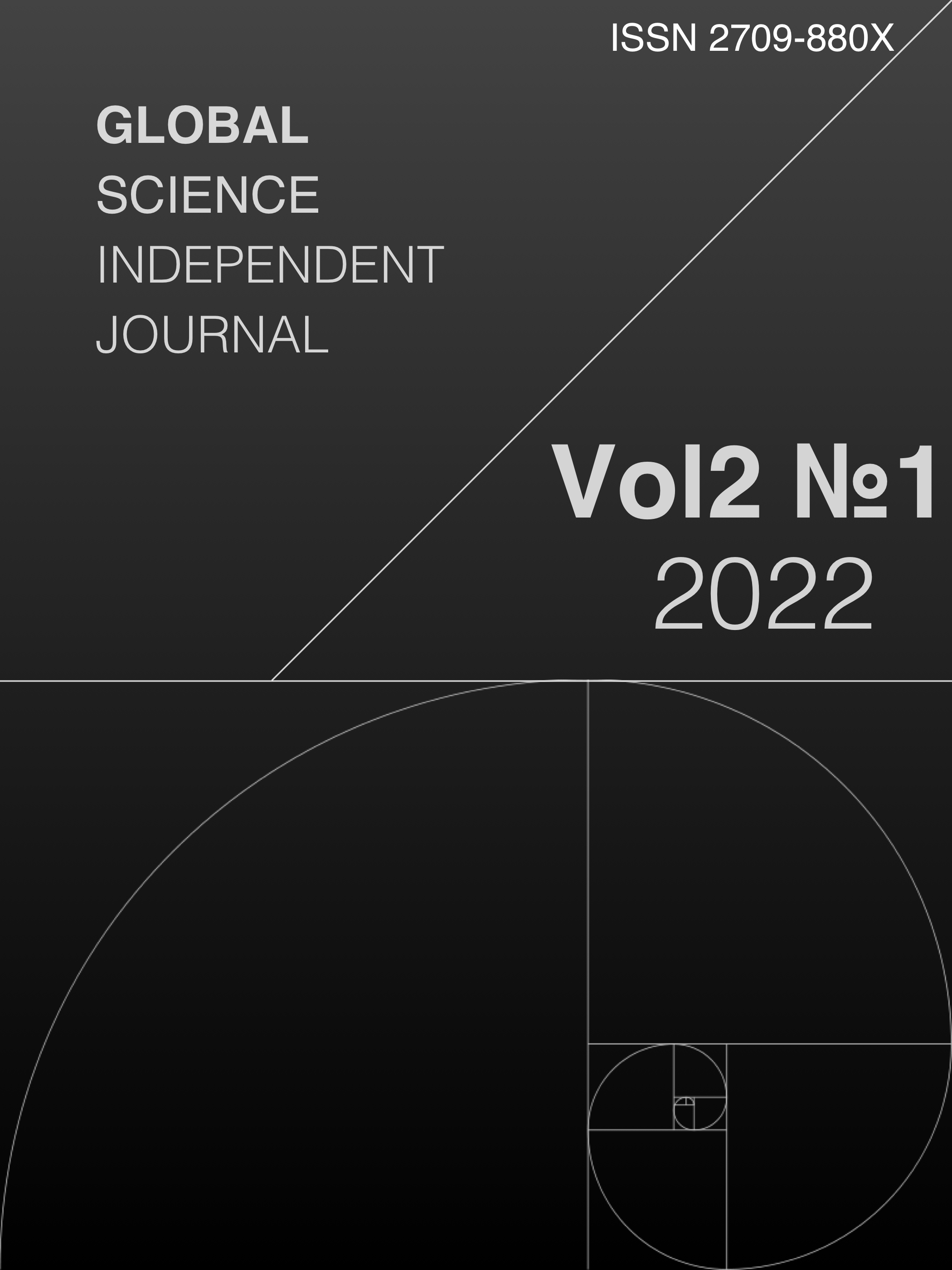 Downloads
How to Cite
Liu, X. (2022). On the English to Chinese Translation Strategies of Domestication and Foreignization in Spells of Harry Potter. Global Science Independent Journal, 2(1), 41–47. Retrieved from https://syniutajournals.com/index.php/GSIJ/article/view/239