An Empirical Study of Dividend Policy: Metal Sub-Sectors of IDX Listed Period of 2013-2019
Keywords:
the dividend policy, ; profitability, return on assets
Abstract
The metals, equipment, and machinery value chains are pretty complex, with backward and forward linkages underpinned by integrated production systems. This study purposed to analyze the financial ratio i.e. profitability and audit committee towards the dividend policy. The dividend policy measure utilizes the dividend payout ratio proxy, and profitability utilizes a return on assets proxy. The source data consist of secondary data from financial reports of the firm's metal sub-sector registered at the Indonesian Stock Exchange for the 2013-2019 period, whereas as many as 18 firms. The sampling technique utilized was purposive sampling, i.e. the technique of specifying the sample upon definite judgment. The data analysis used in this study is an analysis of multiple linear regression. The results showed that Profitability has does imply The Dividend Policy while Audit Committee does not imply The Dividend Policy in Metal Sub-Sectors Corporation who Indonesian Stock Exchange registered period of 2013-2019.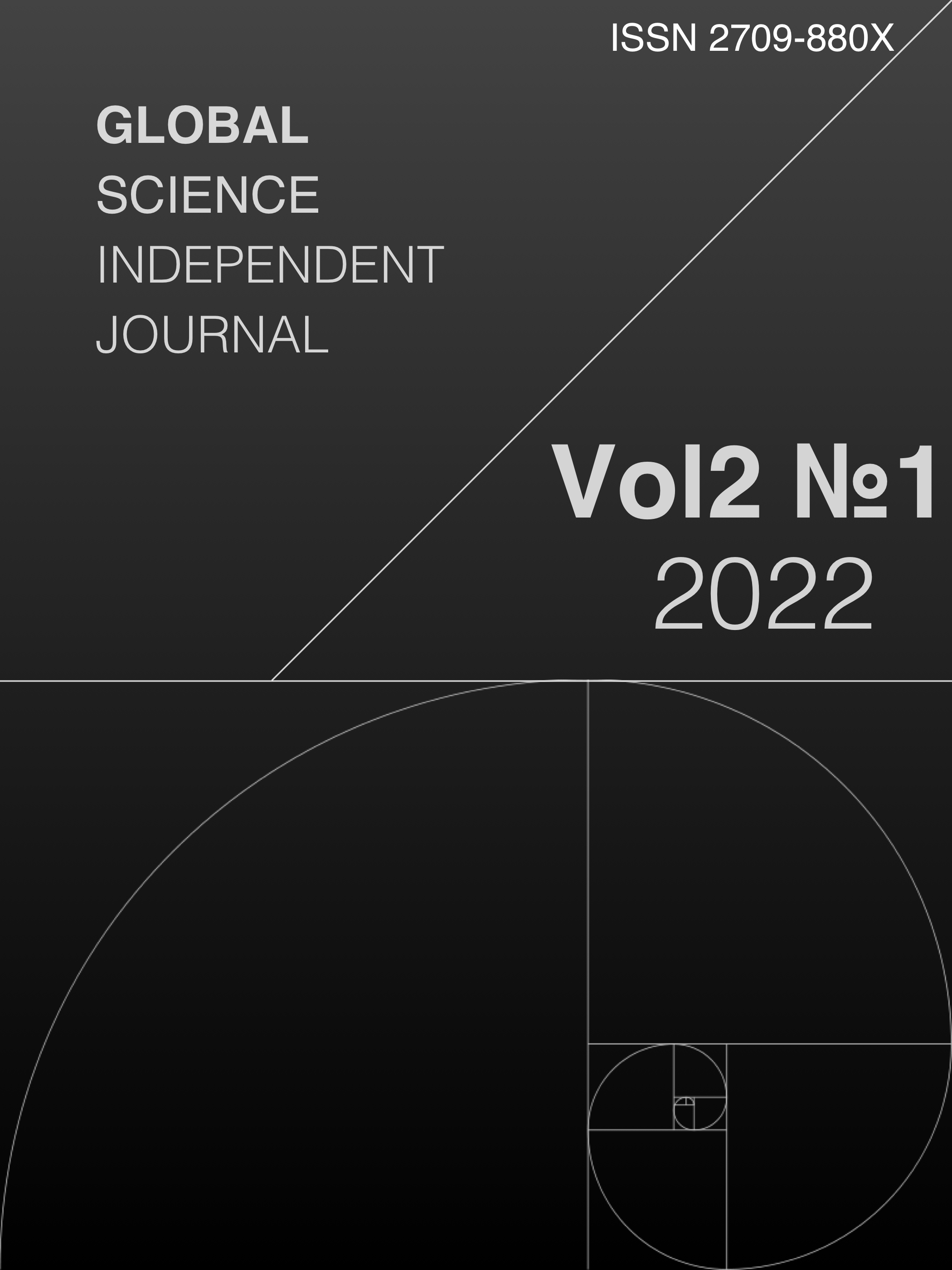 Downloads
How to Cite
Ni Putu Pertamawati, Husain, T., Asrul Sani, & Bayu Pasupati. (2022). An Empirical Study of Dividend Policy: Metal Sub-Sectors of IDX Listed Period of 2013-2019. Global Science Independent Journal, 2(1), 28–40. Retrieved from https://syniutajournals.com/index.php/GSIJ/article/view/228