An Analysis of Figurative Language Found in the Jakarta Post Newspaper
Keywords:
figurative language, semantics, news, text
Abstract
This research aims to find out the figurative language patterns on news of Jakarta Post concerning Covid-19. Therefore, the researchers formulated a problem of the current study as follows: what kinds of figurative language are used in news Jakarta Post; and what are the most dominant types of figurative language used in Jakarta Post. This research applies to Keraf theories for analysis of the kinds of figurative language. The researchers used qualitative design. The data were collected by using Word document and a procedure of systematic analysis of content text (words, phrase, sentences, document, etc.). The analysis of obtained content by qualitative method enabled researchers to understand the text by grouping words that have the same meaning into categories. The researchers used five texts from news Jakarta Post concerning Covid-19 to be analyzed with the purpose of extracting the types of figurative language. The researchers' findings showed that there are 10 types of figurative language that were found within news of Jakarta post namely: simile, metaphor, synecdoche, allusion, antonomasia, irony, eponym, paronomasia, hyperbole, and metonymy. While, there are 6 the types of figurative language that weren't found, namely: personification, epithet, satire, innuendo, antiphrasis, allegory. After analyzing all the data, the researchers found the type of figurative language that are dominantly used by news Jakarta Post. The most frequent is simile; the frequency consists of 10 sentences (25%).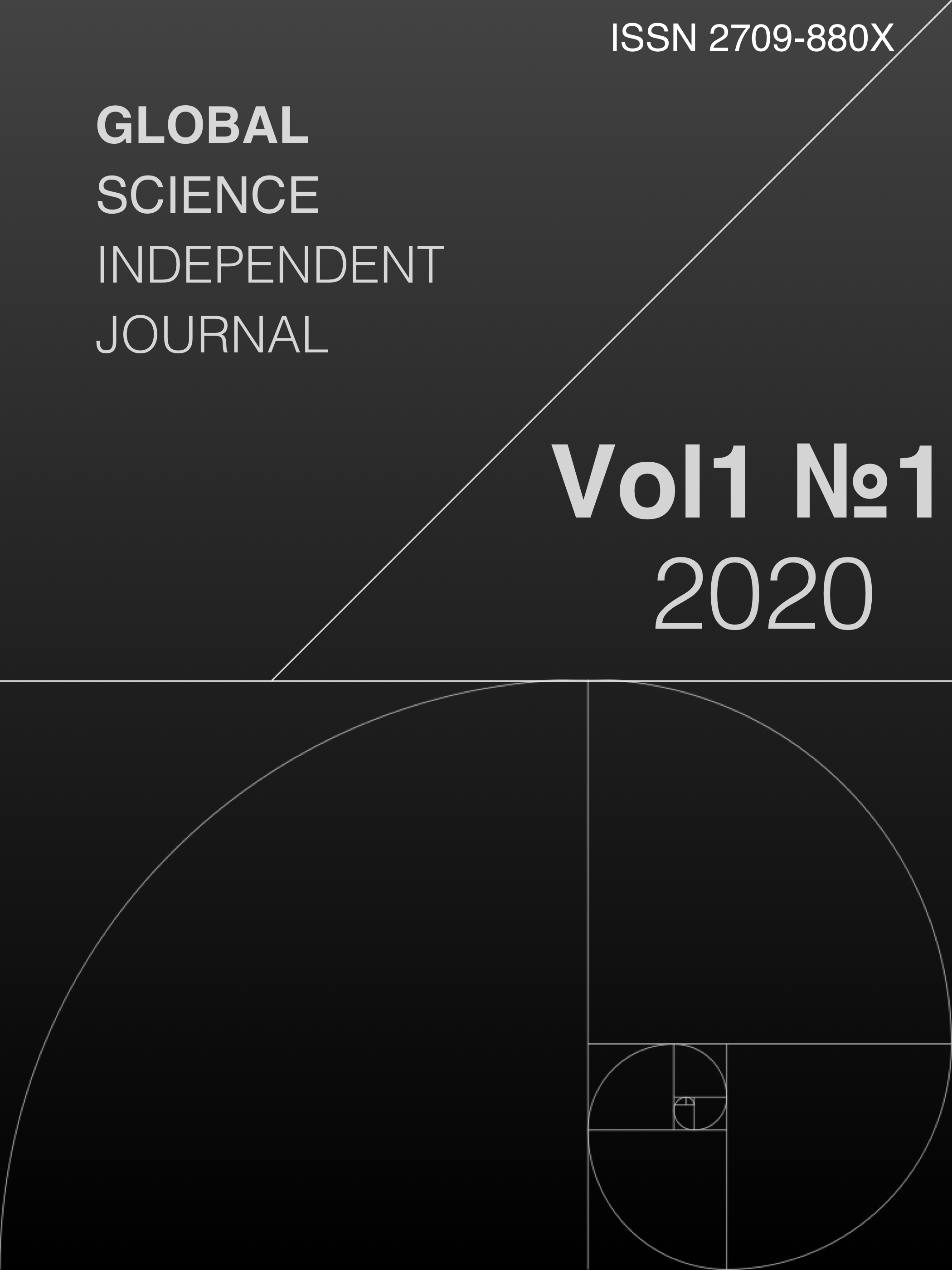 Downloads
How to Cite
Manurung, R. ., E. Silalahi, D. ., Herman, & Situmorang, R. K. . (2020). An Analysis of Figurative Language Found in the Jakarta Post Newspaper. Global Science Independent Journal, 1(1). Retrieved from https://syniutajournals.com/index.php/GSIJ/article/view/165