An Initial Survey on Perception of Usability ResearchGate in Scientific Paper Publications
Keywords:
ResearchGate, Usability, scientific community, publication, research discovering
Abstract
In the information era of borderless Internet development and massive unlimited data access, especially in science and technology, one of which requires researchers and lecturers to rectify innovation, the quality, and quantity of research in Indonesia. This research examines the importance of empirically proving the success of the ResearchGate social media platform derived from Usability as a medium for indexing scientific paper publications that are needed for academic researchers these days. The following initial study is causality type research with a quantitative approach. The final sampling only involved 33 respondents who fulfilled the proviso's active ResearchGate account of at least one month. This research assesses Usability using a statistical inferential, i.e., linear regression analysis. These results concluded that overall, determinant Usability consists of Learnability, Memorability, Efficiency, Errors, and Satisfaction have no implication in partially. Still, Usability has substance simultaneously with a strong enough contribution score of 54.7 percent in ability ResearchGate indexing scientific paper publication.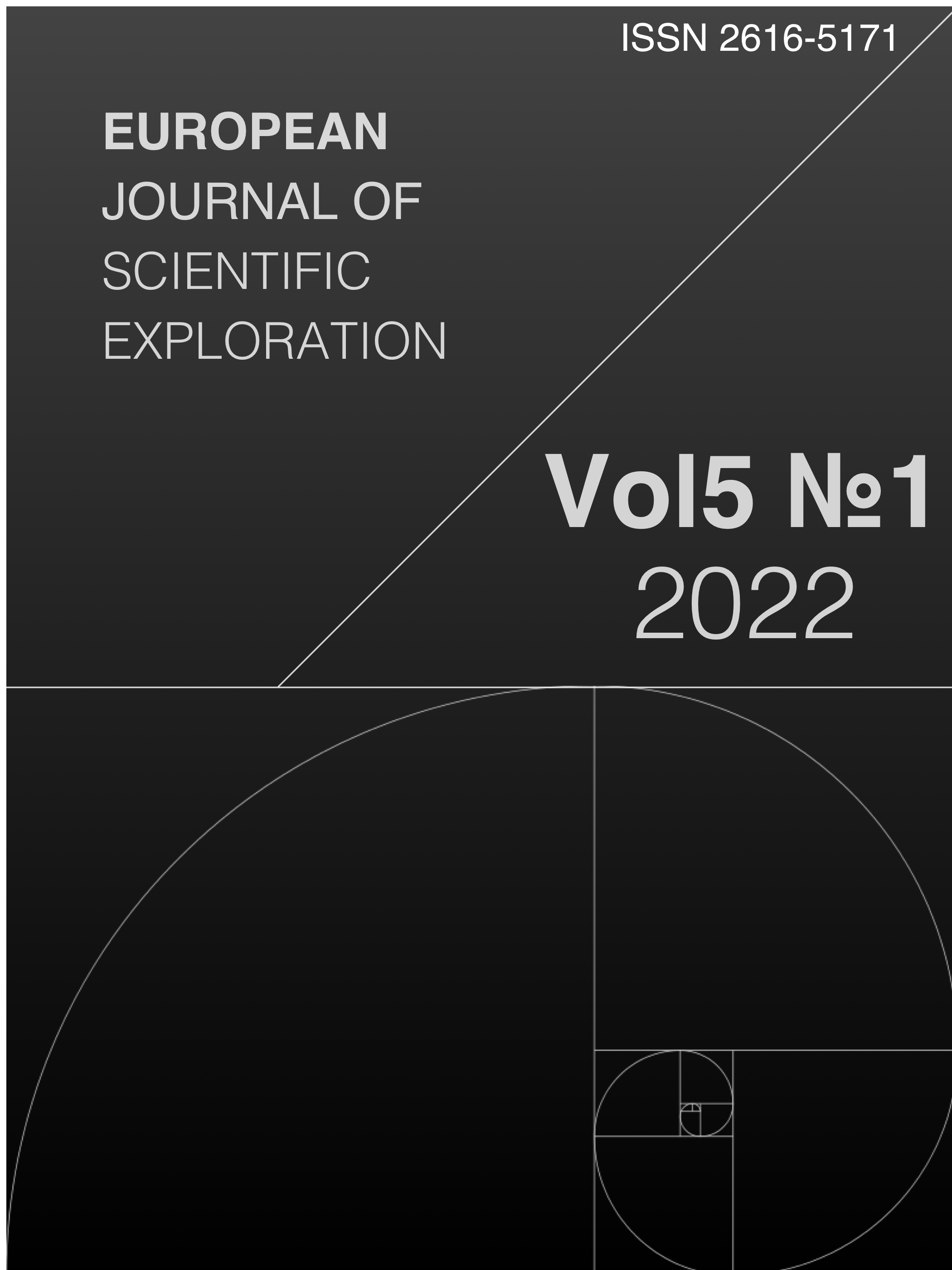 Downloads
How to Cite
Ahmad Taufik, & Rouly Doharma. (2022). An Initial Survey on Perception of Usability ResearchGate in Scientific Paper Publications. European Journal of Scientific Exploration, 5(1), 1–11. Retrieved from https://syniutajournals.com/index.php/EJSE/article/view/224