Foreign Students in the United States
Keywords:
foreign students, United States, education
Abstract
This paper talks about foreign students in the United States why do they go there, phases they go through to absorb the Culture shock, some of their concerns, some of the considerations and preparations they have to make before going to the United States. With the flow of many foreign students who go to the United States for educational purposes it is very important for them to know and get some information about that society and the educational system there. This might reduce the culture shock and help them understand the American society therefore this paper discusses some problems they might face and reviews researches that are done on foreign students in the United States.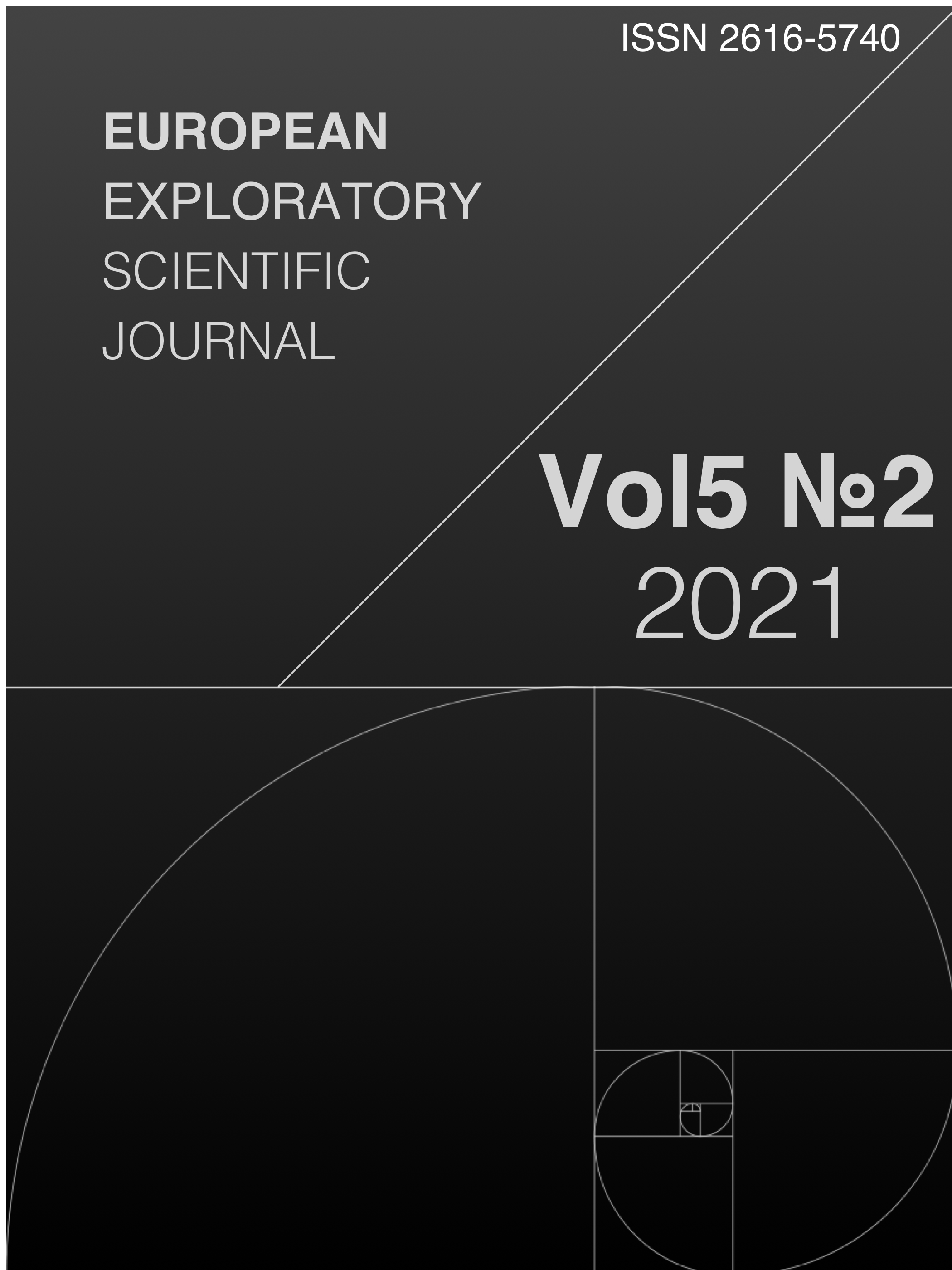 Downloads
How to Cite
Khalil Alsaadat. (2021). Foreign Students in the United States. European Exploratory Scientific Journal, 5(2), 12–19. Retrieved from https://syniutajournals.com/index.php/EESJ/article/view/215