Semantic Analysis on Idiomatic Expression in the "Central Intelligence" Movie
Keywords:
semantics, idiom, idiomatic expression, contextual meaning, movie
Abstract
The aims of this research are to analyze the types of idiomatic expression in the Central Intelligence movie and to interpret the contextual meaning of idiomatic expression. O'Dell and McCharthy's theory and dictionaries of idiom are used by the researchers to answer the formulated research questions. This research is a qualitative research applying content or document analysis. The subject of this research is a movie entitled Central Intelligence movie directed by Robert B Weide. The data were some scene including the idiomatic expression in Central Intelligence movie. After analyzing the data, the researchers found that there were six types of idiomatic expression in the movie, they were simile idiom (12%), binomial idiom (8%), proverb idiom (24%), euphemism idiom (12%), cliché idiom (36%), and fixed statement idiom (8%). Then the counter factual proverb and cliché idioms are the most-used type of idiomatic expression. On the other hand, binomials idiom is the least-used type of idiomatic expression found in the central Intelligence movie. The implied meanings of idiomatic expression by interpreting their contextual meaning based on the context of sentence in movie.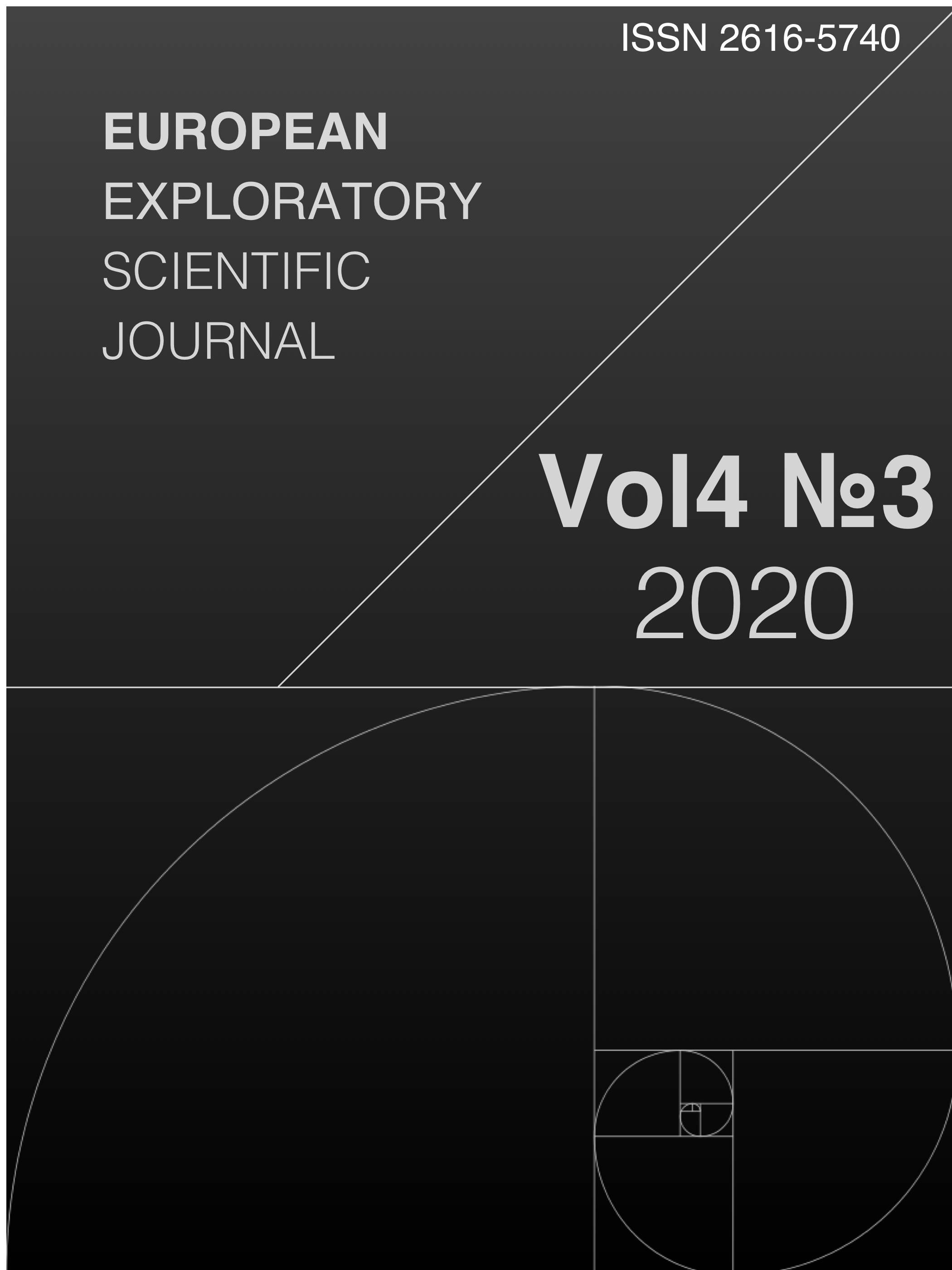 Downloads
How to Cite
Sinaga, D. A. ., Herman, Hutahean, D. T. ., & Niswa, K. . (2020). Semantic Analysis on Idiomatic Expression in the "Central Intelligence" Movie. European Exploratory Scientific Journal, 4(3). Retrieved from https://syniutajournals.com/index.php/EESJ/article/view/164