An Analysis of Lexical and Structural Ambiguity in the Jakarta Post Newspaper
Keywords:
analysis, ambiguity, lexical, structural, semantics
Abstract
This research intended to find out lexical and structural ambiguity in opinion of The Jakarta Post. Therefore, the purpose of this research is to find out the lexical ambiguous found in The Jakarta Post and to find out the structural ambiguous found in The Jakarta Post by using Fromkin et al. theory. The researchers used qualitative design;data were collected by using document in Word form. Procedure of systematic analysis of content text (words, phrase, sentences, document, etc.) was done. Analysis of the content by qualitative method enable researchers to understand the text by grouping words that have same meaning into categories. The researchers used ten text from opinion of the Jakarta Post about Covid-19.There were 42 data of ambiguity in ten opinions the Jakarta Post found. Most of the ambiguity samples are lexical (26 examples) and structural ambiguity refer to 16 samples. The practical usage of the current research is to help people be careful in reading and broaden their understanding of ambiguity. In short, to avoid misunderstanding between the writer and the readers.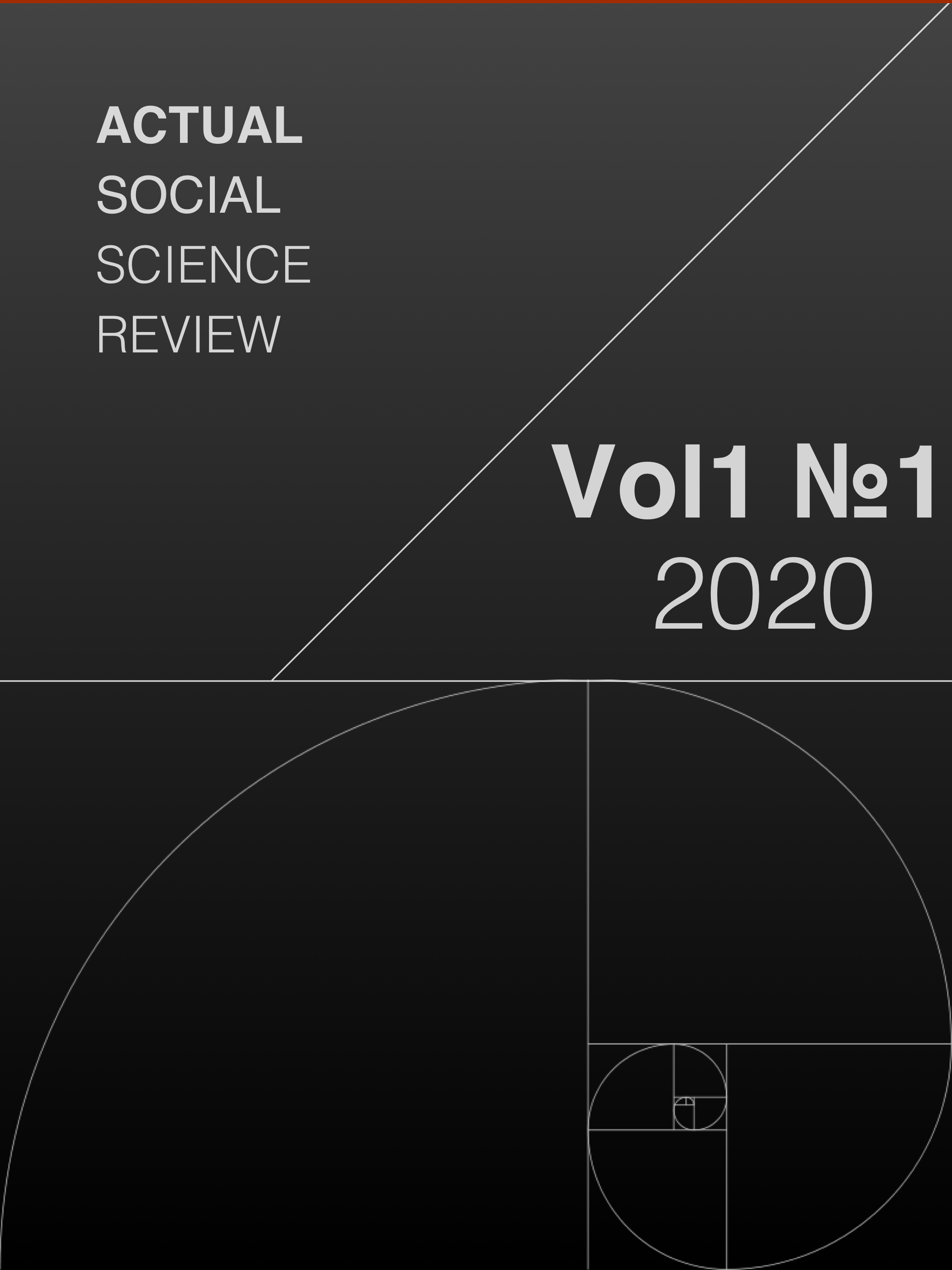 Downloads
How to Cite
Kristina Purba, D. ., E. Silalahi, D. ., Herman, & Raja Sihombing, P. S. . (2020). An Analysis of Lexical and Structural Ambiguity in the Jakarta Post Newspaper. Actual Social Science Review, 1(1). Retrieved from https://syniutajournals.com/index.php/ASSR/article/view/161